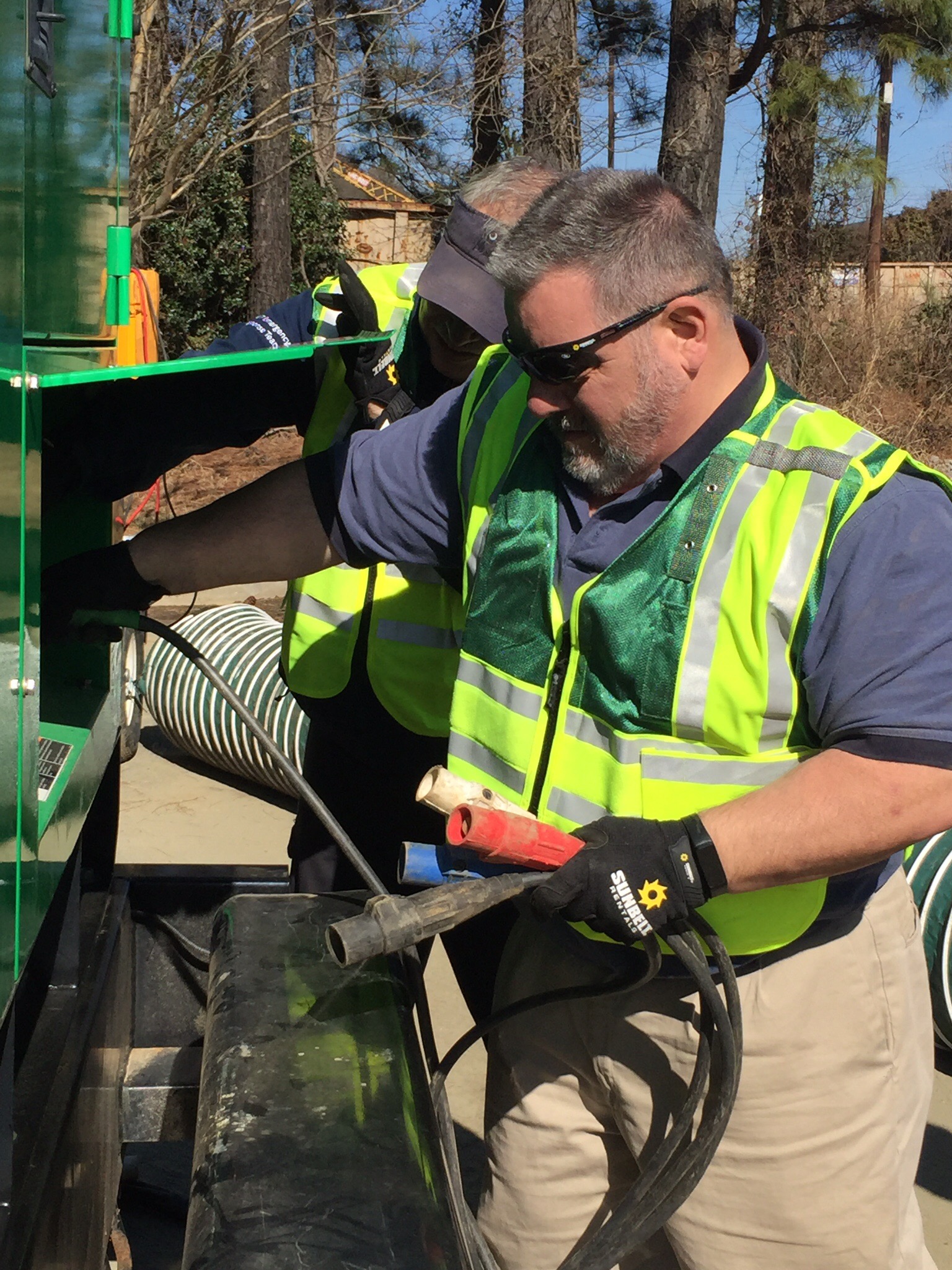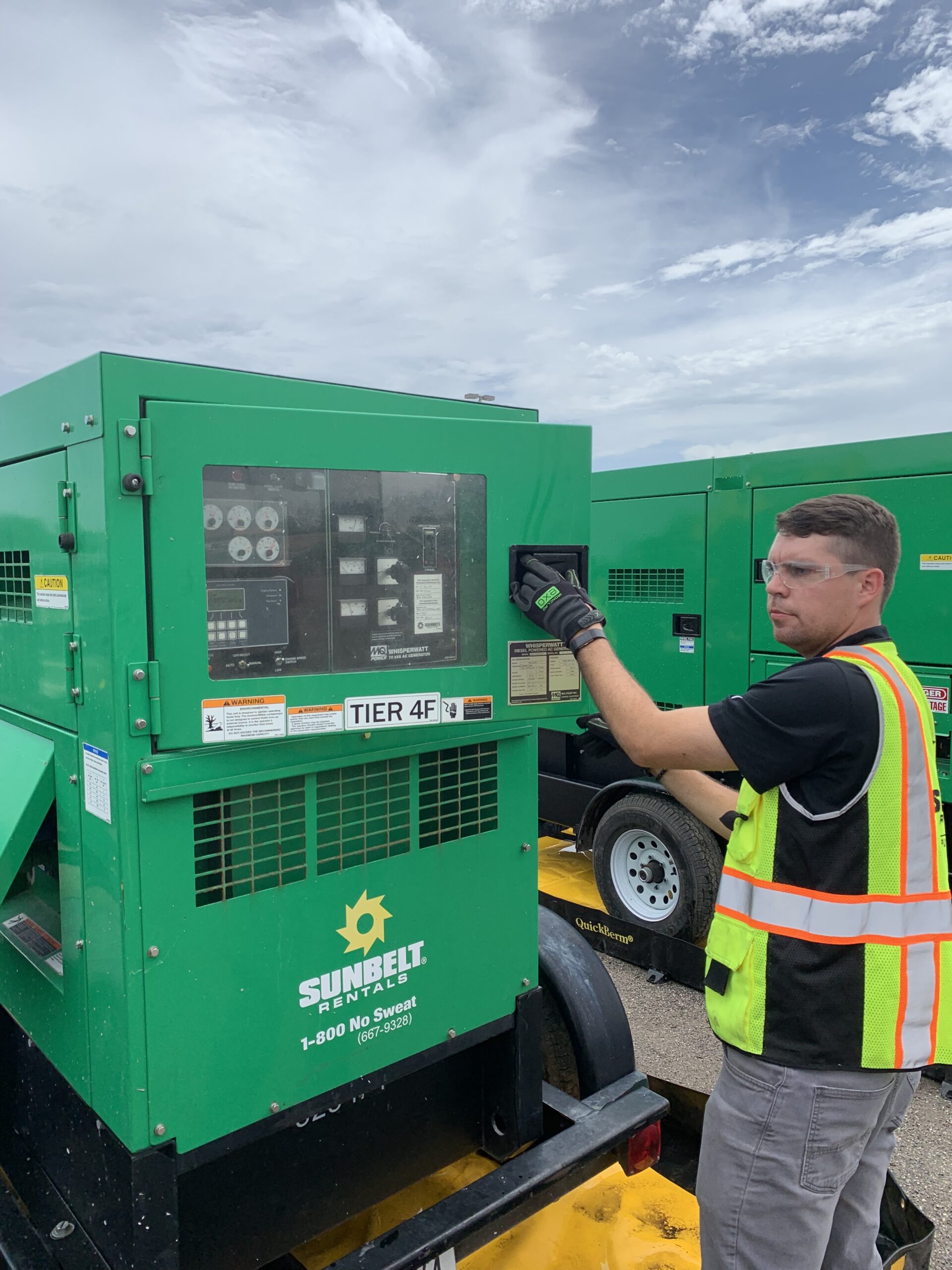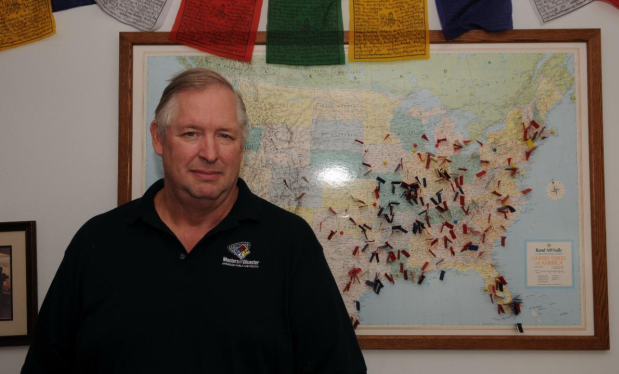 Make 2024
Your Year for Large Commercial Losses
Restoration Industry Large Loss
Marketing "Pioneer"
Jim Thompson
January 17 & 18 2024
for 2 Days – only 6 seats
Marketing -Marketing-Marketing Large Commercial Losses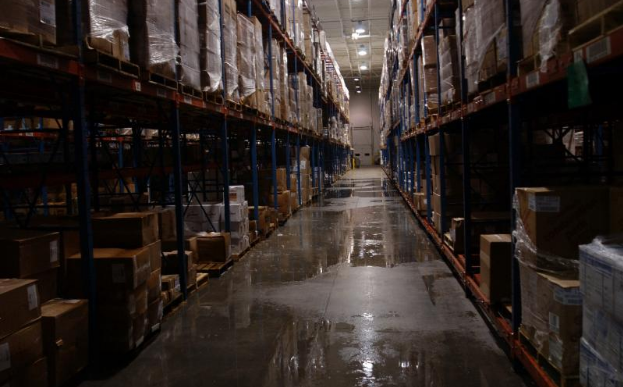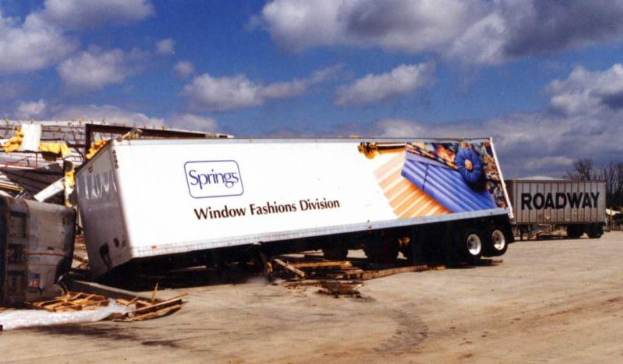 In a 5 Star Private Setting at the
Golden Ocala Golf and Equestrian Club
Ocala, Florida for a relaxing-
Undisturbed
January 17 & 18 2024
Topics Covered:
Your Goals and Objectives
Your Team and Recourses
Marketing Large Commercial Losses in Your
Area
Knocking Them Out and Getting Paid Fast
Very Limited Seats $1,495. Each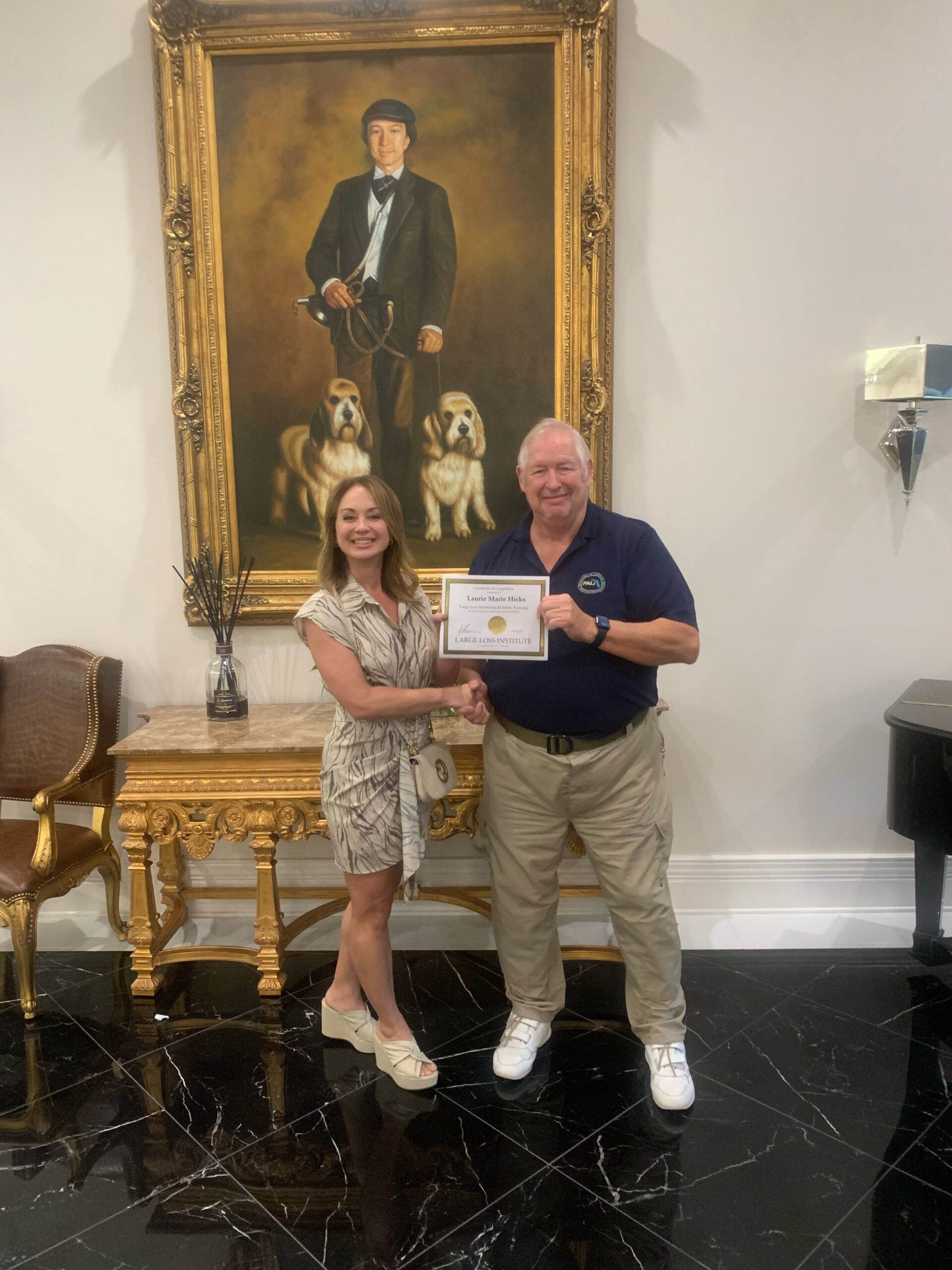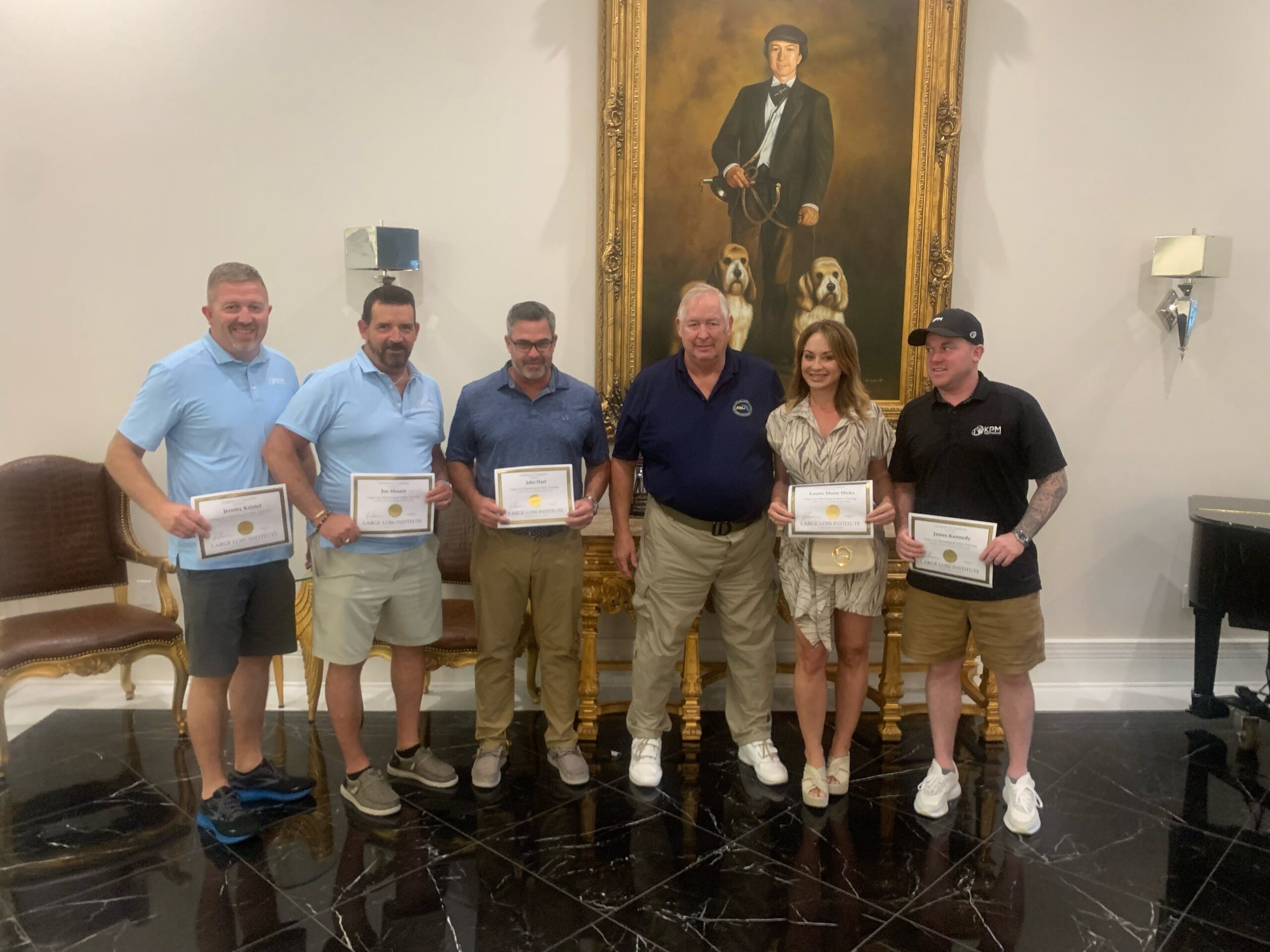 "When it comes to selling
disaster restoration services,
Jim is the best salesman
I've ever known"
Cliff Zlotnik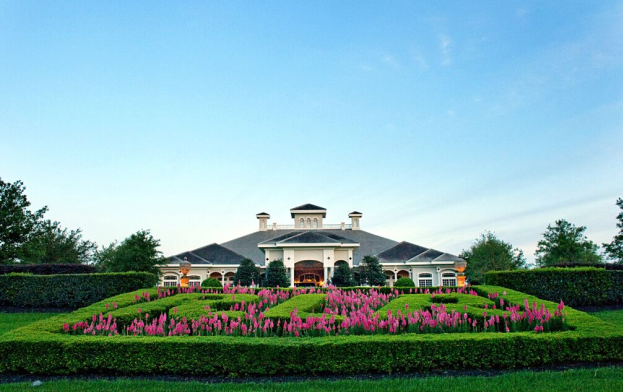 Meet with Jim in a Private Board Room at the
Golden Ocala Golf and Equestrian Club
Ocala, Florida
No refunds issued, substitutes allowed or credit for future classes
Order a Copy of Jim's Large Loss Marketing Book
'My Life is One Disaster After Another'
Today $19.95 Including Shipping in the US
at
https://largelossmarketing.com/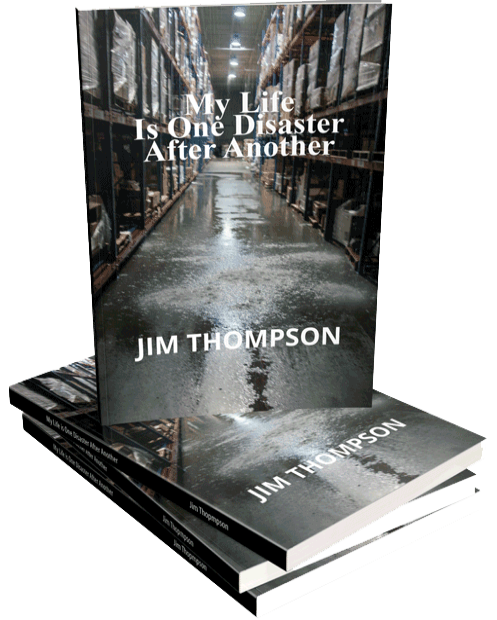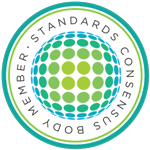 Jim Thompson has been in the Commercial-Industrial-Restoration-Hazmat Industry for forty years. For the past 10 years Jim has been consulting with restoration companies, given large commercial-industrial consultatation & marketing workshops, all over the United States, Canada and Australia. He is on the ANSI-IICRC Standards Consensus Body and Vice Chair of the IICRC Safety and Health Handbook Committee, a member of the IICRC Commercial Water Damage Consensus Body and on the IICRC S-900 Illicit Drugs, Cannabis, and Nicotine Residue Consensus Body.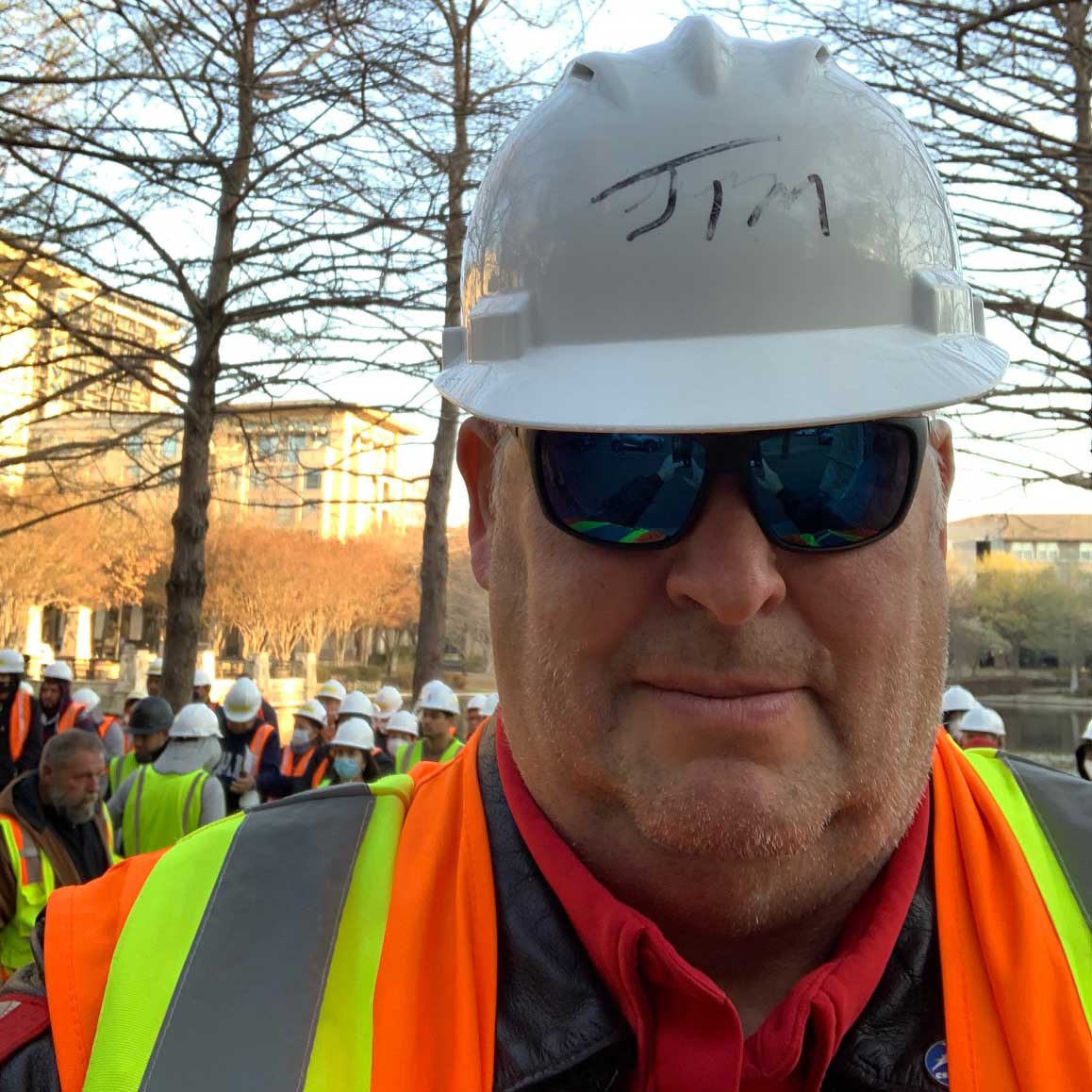 CONSULTING
Jim gives one-on-one consulting with restoration company owners and management teams
About large loss marketing, signing them up and knocking them out. He concentrates on your company's goals and abilities. Where do you want to take your restoration and then map out a marketing & implementation plan to get you there.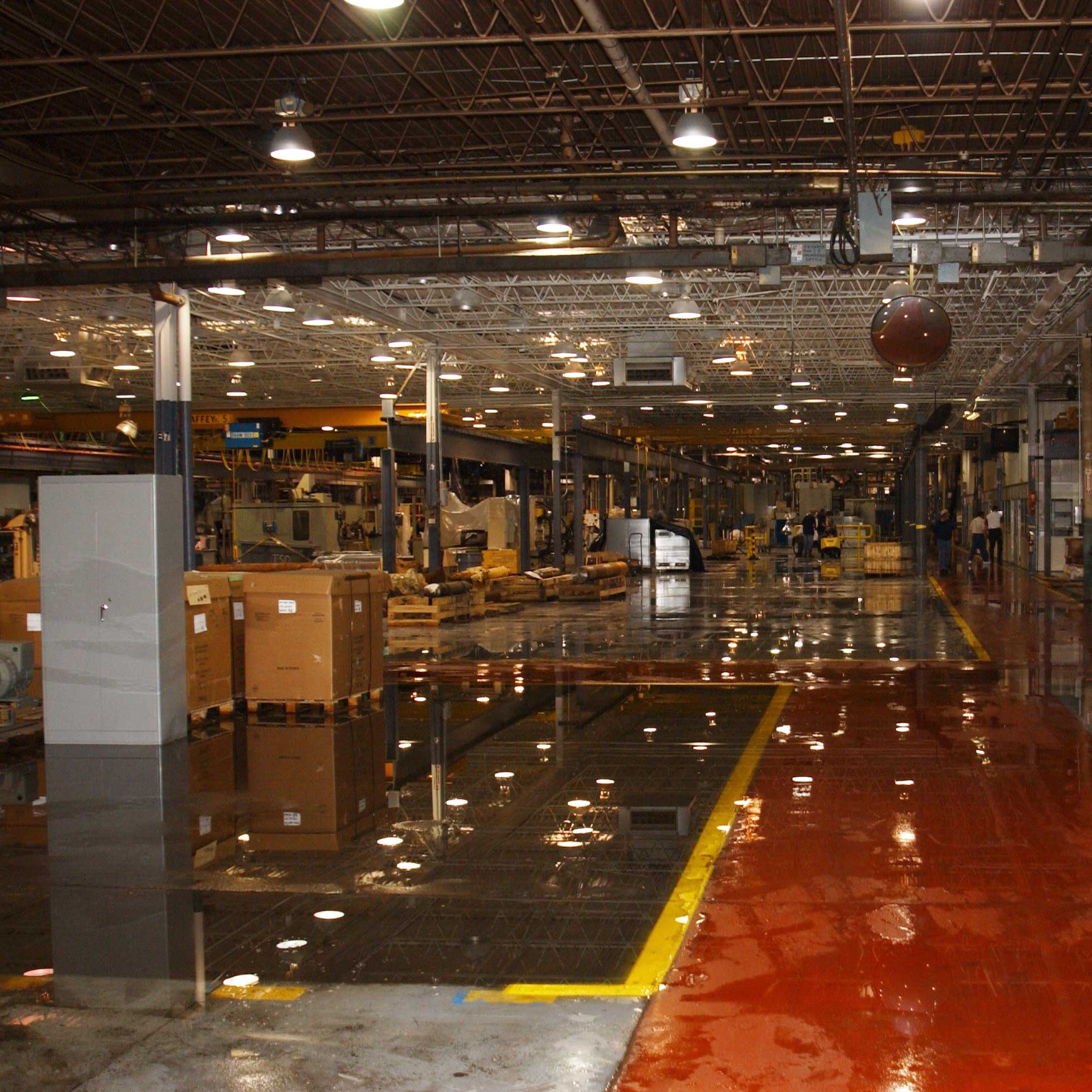 EXPERT WITNESS
Jim works as an expert witness in state and federal courts as a restoration expert. He represents all sides of the table. Restoration companies, insurance companies and the insured and has a solid reputation of calling it like he sees it. Many expert witnesses, only work for one side. The restoration company or the insurance company or the insured.
Jim calls 'balls and strikes' as he sees them. For many years he has been quite busy with expert work from hurricanes.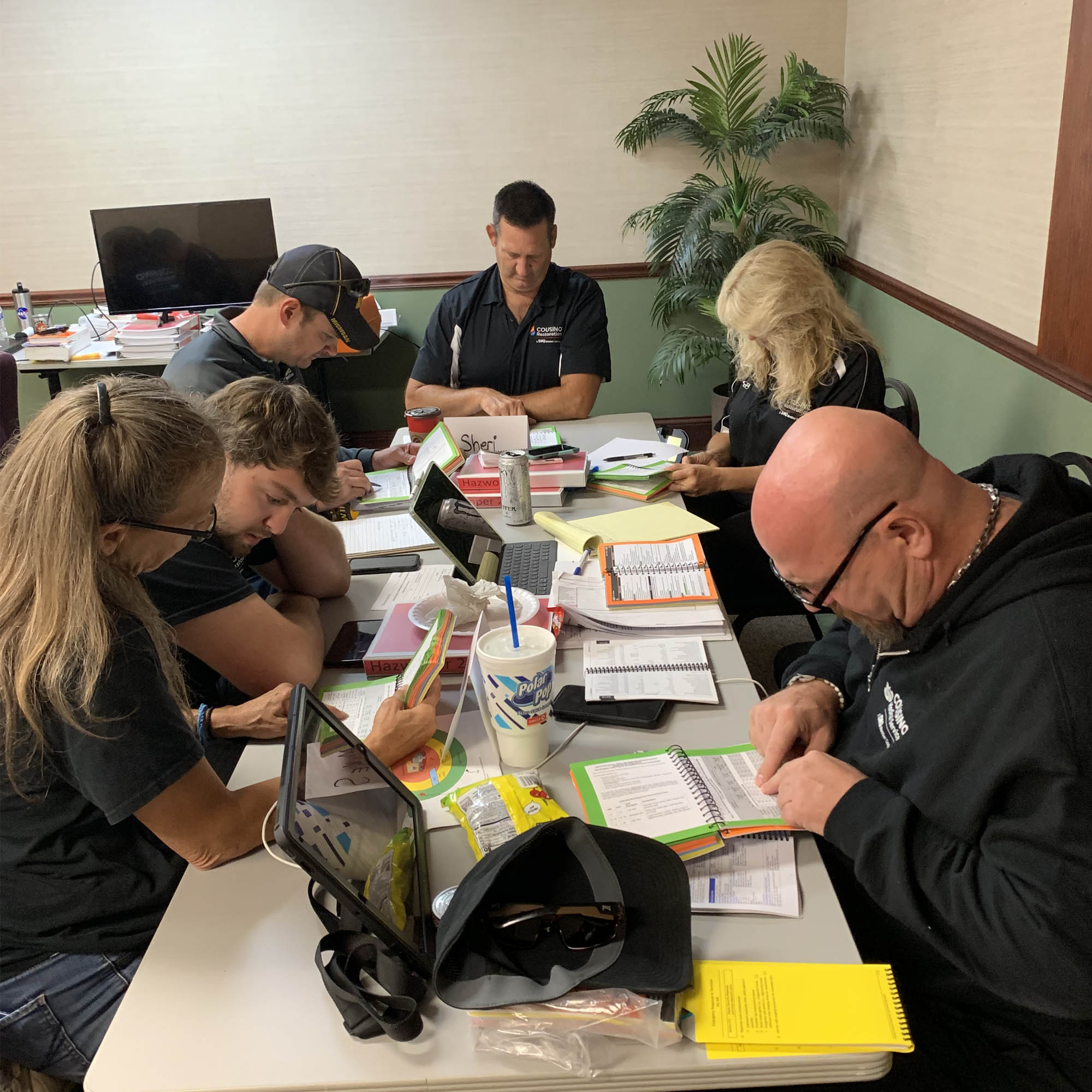 WORKSHOPS
Jim gives Large Loss Marketing Workshops. OSHA Outreach Training, through the University of South Florida's OSHA Training Institute. Including the OSHA 10- & 30-Hour General Industry and Construction Training, the OSHA Disaster Site Workers Course. At restoration company and large industrial facilities. Anywhere in the US.
In addition, he gives the 40 your HAZWOPER-Hazardous Waste Operations and Emergency Response, on site at restoration company's facilities-coast to coast.
Order your copy today of
My Life Is One Disaster After Another©by Jim Thompson
You will discover:
The secrets that built Jim's multi-million dollar operation.
Nation Wide Disaster Strike Force-Around the Clock Around the County
Effective Marketing Techniques!
Adjusters and the Games They Play!
Hurricanes-Not So Fast Buddy!
How Safety Sells
An Invoice is Not a Check
Who to Contact-and who to Avoid!
And Much-Much-More
Shipping now at the pre-release price of $19.95 including shipping.
I am so grateful for the time you have spent with us. I am looking forward to continuing to work together on this new line of business and look forward to our next meeting, whether at the next conference or on a large loss for which we can use your on-site expertise.
Please accept my appreciation for your integral role in managing our recent disaster. You have helped make this a wonderful experience. You and your company have been very easy to work with and have made this occurrence as easy as possible! Great Job!
I want to take this opportunity to thank you for all the help you have given me over the years and to tell you what a pleasure it has been working with you. You have always put Wal Mart first in business and whenever we needed your company, you were always there.
Jim Thompson & Co Inc has worked on large industrial and commercial water; fire; hurricane; flood; tornado and mold jobs in 43 states and Puerto Rico. Over 250 shopping malls and large retail box-marts alone.
If you want to learn about house losses and strip malls there are plenty of seminars that teach how to handle small losses.
Call For a Quote:
727-424-2000